Written by Brett, Posted in Architectural Digest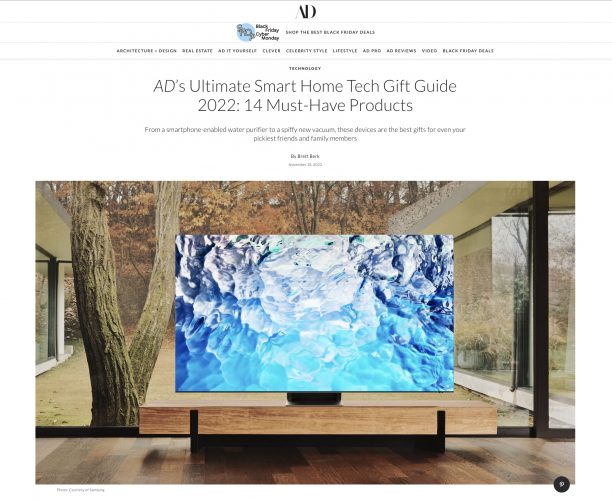 Are there people on your Holiday Gift List who are thrilled by the idea that every device in their home should be constantly delivering a rich seam of their personal information to Big Data miners? Then you should get them one (or all) of these cool items!
Expanding my content categories at Architectural Digest.
https://bit.ly/3UNCYNb