Written by Brett, Posted in Autoweek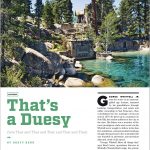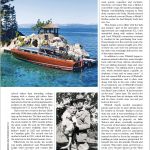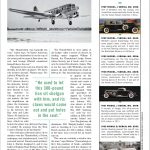 Whittell used to let his 300-pound lion ride shotgun with him in his Duesenbergs, and its claws would come out and put holes in the seat.
My latest feature for Autoweek. Click on the thunbnails above (and then click again) to read a crappy scan. Or just download the magazine yourself, you chintzy bitch.