How/Why Did LA Become Car Centric?
Written by Brett, Posted in Car and Driver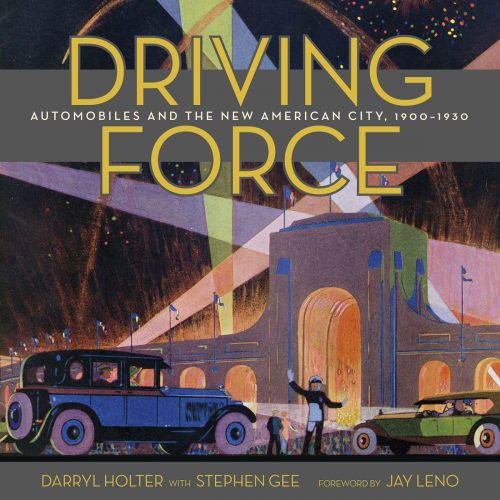 Los Angeles is a global capital of automotive culture, a germinating point for trends set amid ubiquitous superhighways and crushing smog and traffic. But how and why did L.A. become a city of cars? A deeply researched and richly illustrated new book seeks to answer these questions.