Written by Brett, Posted in The Hollywood Reporter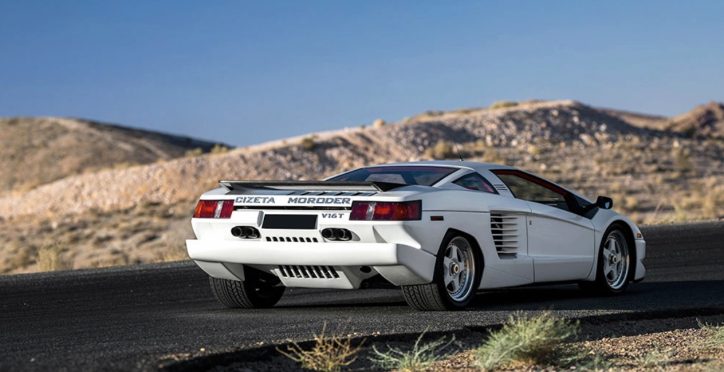 At the height of his fame in the 1980s, disco producer and soundtrack composer Giorgio Moroder funded a namesake 16-cylinder exotic supercar. Now he's selling it. Also, Dustin Hoffman is selling his Rain Man Buick convertible. And the estate of the producer of the Lethal Weapon, Free Willy, and X-Men movies is selling ten classic cars.
Read all about it in my first story for The Hollywood Reporter.