Written by Brett, Posted in Road & Track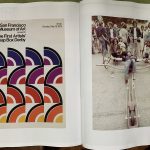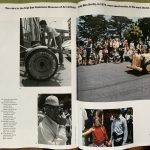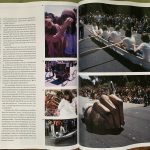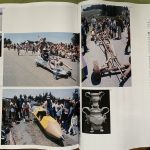 In 1975, the San Francisco Museum of Modern Art gave 100 artists money to build Soapbox Derby racecars (and trophies) for a run through McCaren Park. Madness and hilarity ensued. I dug into the history, and spoke to many of the original participants, and the story is even better and richer than you can imagine–and I'm sure you can imagine the swirl of artists and art practices and art rivalries in that kooky city at that time.
This is one of my favorite pieces I've ever written, and it won't appear online. If you click on the thumbnails above you can read a crappy scan. Or just subscribe to Road & Track already, you chintzy bitch.