Bio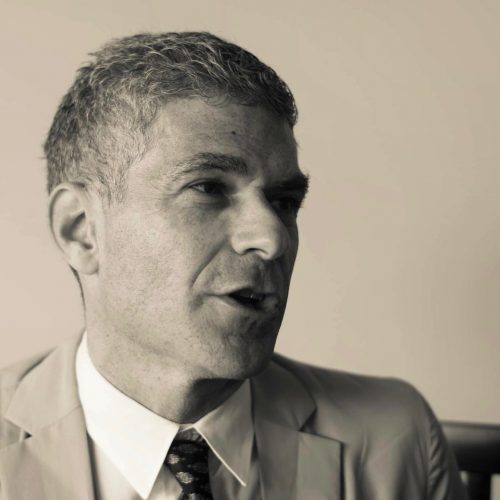 BRETT BERK is a freelance writer. His non-fiction has appeared in AFAR, Architectural Digest, The Arrow, Autoblog, Automobile, Autoweek, BBC.com, Billboard, Black Ink, Bloomberg Businessweek, Bloomberg Pursuits, Car and Driver, Celebrated Living, Centurion, CNN.com, Departures, DETAILS, The Drive, ELLE Decor, Entrepreneur, Esquire, Forbes, GQ, The Globe & Mail, Hagerty, The Hollywood Reporter, The Huffington Post, Jalopnik, Le Car, The Los Angeles Times, Master Class, Maxim, Menís Fitness, Menís Health, Menís Journal, The New York Times, Outside, Popular Mechanics, Road & Track, ShowBoats International, Travel + Leisure, Vanity Fair, The Verge, Vogue, WIRED, and Yahoo! He is the co-author of the automotive books Never Stop Driving, and Corvette Stingray: The Mid-Engine Revolution.
Prior to his career as a writer, Brett earned a Masterís Degree in education, and worked for twenty-five years as a classroom teacher and a preschool director, and a research consultant to educational not-for-profits, governmental institutions, and media companies. Brett is the author of the humorous instructive non-fiction book The Gay Uncleís Guide to Parenting (Crown/Random House 2008), and his essays on parenting and child development have appeared in The Advocate, Ask Men, Babble, The Chicago Tribune, Cookie, Momlogic, Time Out New York Kids, Yahoo!Shine, and Vanity Fair.
For nine years, Brett worked as a fiction writing Instructor at The New School University in New York City, and his award-winning short stories have appeared in journals including Tin House, FICTION, Other Voices, and The Mississippi Review.
Brett and his boyfriend of thirty-two years, the writer Tal McThenia, divide their time between New York City and a house in upstate New York.