Can This Man Save Pininfarina?
Written by Brett, Posted in Hagerty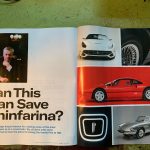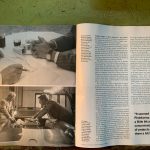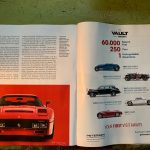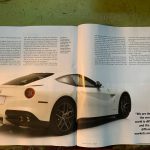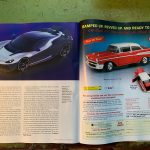 Asking the hard questions of Frank Stephenson, Jason Castriota, Jim Glickenhaus, and Paolo Pininfarina, on the 90th anniversary of the founding of the famed Italian carrozzeria.
Click on the thumbnails above (and then click again) to view a crappy scan of this in depth story, or just join the Hagerty Driver's Club and get the magazine sent to your mailbox every month, you chintzy bitch.