Written by Brett, Posted in Vanity Fair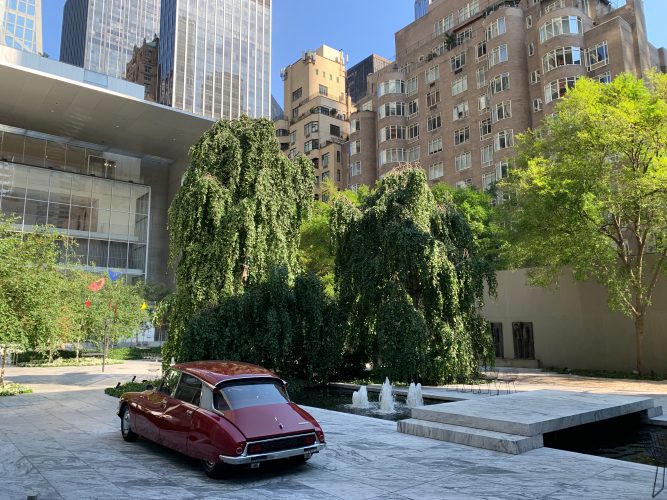 Our relationship with the automobile is at an inflection point. A new show at the Museum of Modern Art (MoMA) in New York City explores that, in all its confounding glory, through artworks from the museum's permanent collection–including seven glorious cars.
The link above is to the online version of my story for the summer issue of Vanity Fair. The glorious print version will be on newsstands in early July, for those of you who are not CBs. A crappy scan is below.